TELENETIX: BROADCASTING UNITS
Telenetix broadcasting units is a off-grid or grid-connected broadcasting station that can be built in ISO container or Chromadek container format for easy deployment and ease of commissioning and setup.
Applications:
TV Broadcasting Internet Cellphone
Benefits:
Modular
Robust
Easily deployed
Factory commissioned
Secure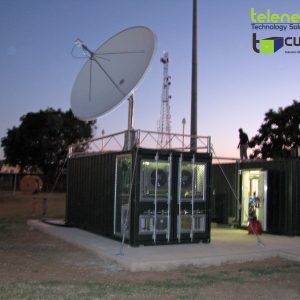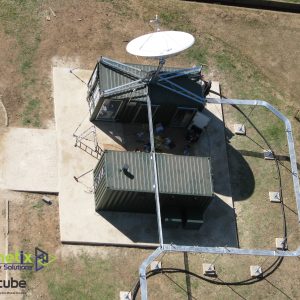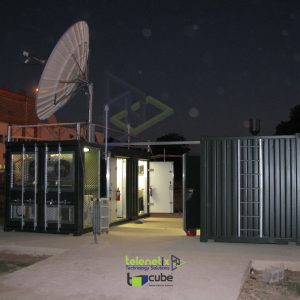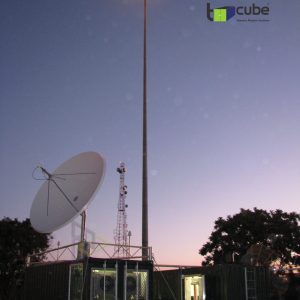 TELENETIX: CONTROL CENTRES
Telenetix is a specialist at manufacturing modular control centers for deployment worldwide, the control centers are modular in their design which allows them to be easily replaced, fixed and moved.
Options:
6m ISO Container conversion
12m ISO Container conversion
Chromadek builds to specific custom sizes

Applications:
Business and Factory
Shopping malls
Mining and Construction
Laboratories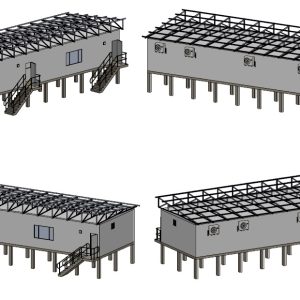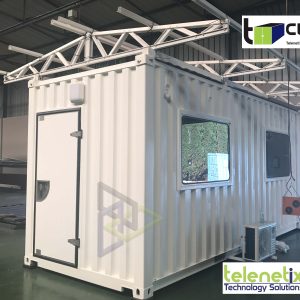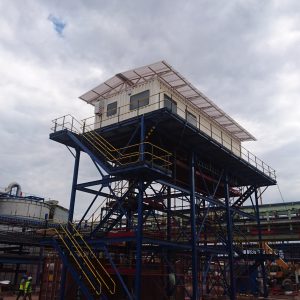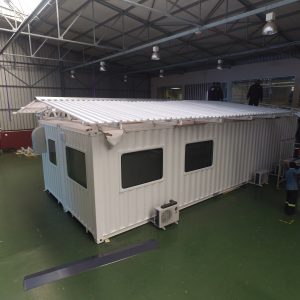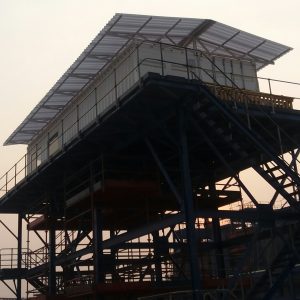 Telenetix manufactures a wide variety of ISO container-based Demo units for deployment in function, venues, shows and any other marketing event. These units are built to be transport ready and easily deployed to ensure a successful show. Units are engineered and to customer requirements.
Applications:
Show Units
Demo units
Movable entertainment
Shopping

Options:
Graphic design
Self-generating Electricity (Solar and generator)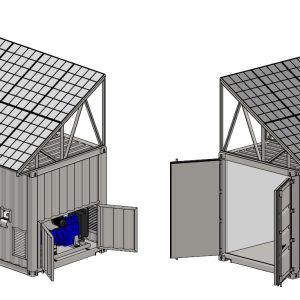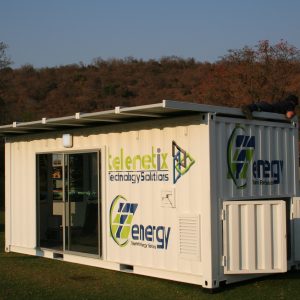 TELENETIX: MV-LV SWITCHGEAR ROOMS
Telenetix offers a variety of custom built MV-LV switchgear rooms. These rooms can be pre-manufactured and shipped for assembly on-site or they can be completed in factory and commissioned for deployment. The solutions offered are custom designed to meet the requirements specified.
Applications:
Mining
Large Facilities

Options:
ISO Container based builds
Chromadek custom builds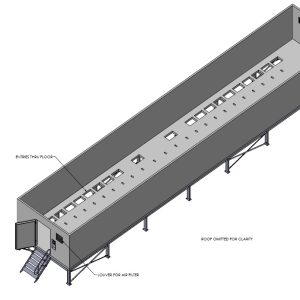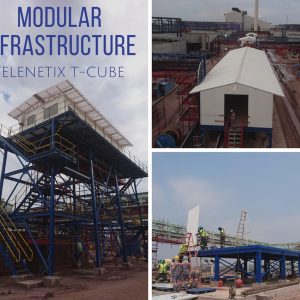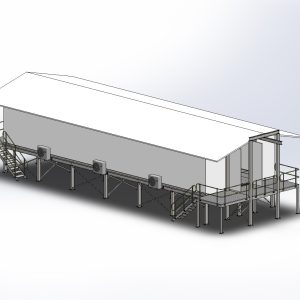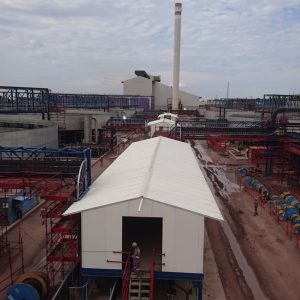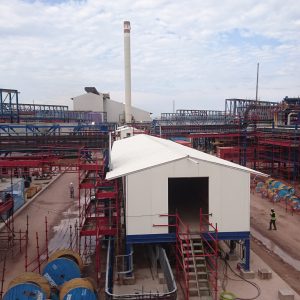 TELENETIX: VEHICLE BUILDS
Telenetix offers custom built technology vehicles and trailers. These are manufactured for rapid deployment and ease of transportation.
Applications:
Offices
Training centers
Surveillance units
Demo units
Control stations
Portable Batteries
Custom Builds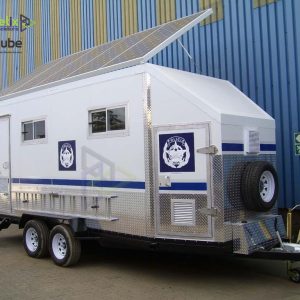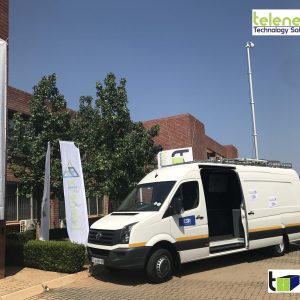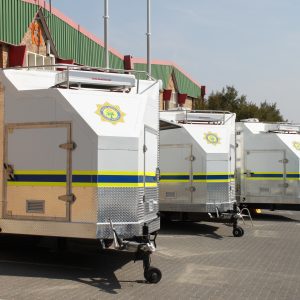 TELENETIX: WATER PURIFICATION
Telenetix also has the capability to manufacture custom build modular water purification stations. These are built to purify and filter water and to bottle and distribute the water. They can be built to meet off-grid and rapid deployment needs.
Power Options:
Generators
Solar power
Customized to client requirements
Applications:
Mining
Large Facilities

Options:
ISO Container based builds
Chromadek custom builds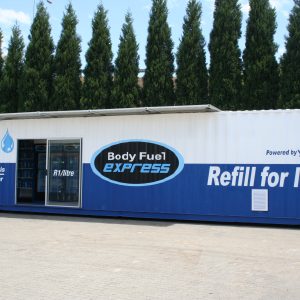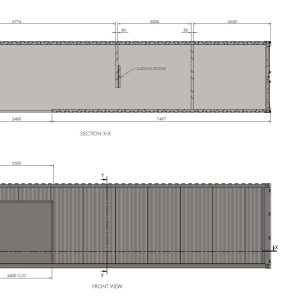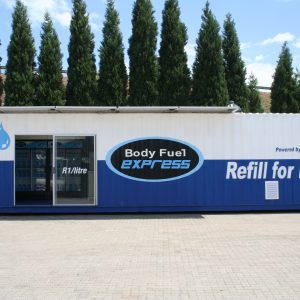 Telenetix Farm-Box is a modular deployable small-scale farm complete with solar pumping, Agri-tunnels, water and equipment storage. The units are designed to use minimal water to cultivate crops. The station supplies a secure place for equipment storage. The solutions are scalable, and units can be combined to form clusters.
Applications:

Small scale farming
Large scale farming
Rural farming upliftment
Seedling stations

Options:
Hydroponics
Conventional Agri-tunnels