SOLAR AND ENERGY SOLUTIONS
SOLAR AND ENERGY SOLUTIONS
T-ENERGY: AGRICULTURAL SOLAR SOLUTIONS
T-energy Agricultural-Solar is Agrobusiness Industry driven solar solutions that can be customized to the specific needs of the agriculturalist. These needs can be self-consumed Solar energy, VSD Solar solutions for water distribution and various other applications of self-generated solar and back-up power for the Agricultural Industry.
Applications:
Solar Farms
VSD water distribution
Micro-grids
Self-consumption energy
Back-up Solutions
Power Network Monitoring

Benefits:
Long term financial benefits
Robust electricity supply
Decreased operation costs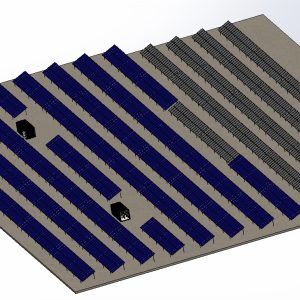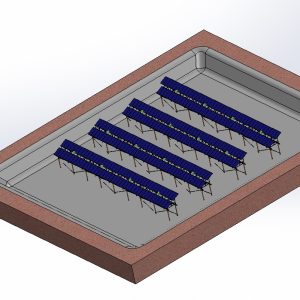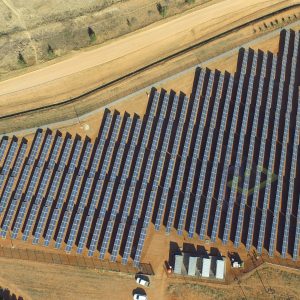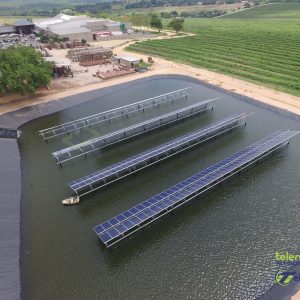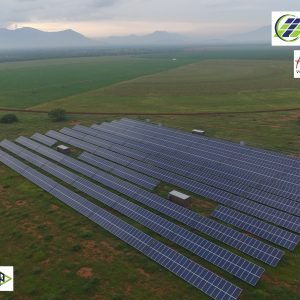 T-ENERGY: COMMERCIAL SOLAR SOLUTIONS
T-energy Also offers a wide range of Commercial-Solar solutions for businesses. These solutions incorporate modern Grid-Tie, Hybrid and Energy storage design to generate low-priced and greener electricity for customers from 30kW and upwards.
Options:
Generator Integration
Grid Tie
Turnkey Solutions
Monitoring and control systems Robust electricity supply and metering
Custom Engineered solutions for each application
Applications
Business Factory Shopping malls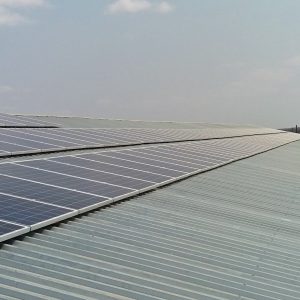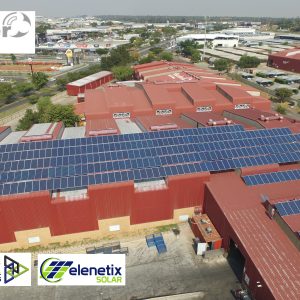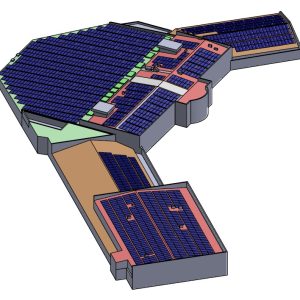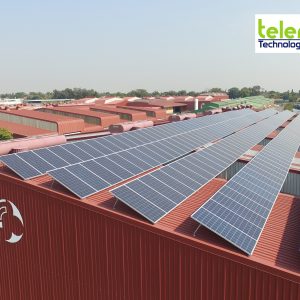 T-ENERGY: ESS/ ENERGY STORAGE SYSTEMS
ESS solutions are Storage and back-up solutions to provide customers with the required power infrastructure during downtimes, they can be used for power purification and can be set up to efficiently do peak shaving during high cost energy time. These solutions are custom built to customers' needs and a variety of different components and applications can be achieved. The concept of a modular scalable solution is achieved by creating the TITAN product in blocks of up to 1MWh storage in ISO containers. These containers can be stringed to create superior back-up solutions in a more efficient way. Factory commissioned plug and play and moveable in the event of future relocation. These solutions are also Fully interactable with Solar energy systems.
Applications:
Back-up of electricity
Energy Storage
Peak shaving

T-ENERGY: MICRO-GRID SOLUTIONS
Micro-Grids with Battery-based hybrid power systems have a huge potential to address the power needs of remote communities or small-scale commercial facilities.  Battery storage as a central element in the power system allows many applications to:

Reduce dependency on diesel
Utilize solar power
Provide backup power from unreliable grid and Offset utility grid consumption during peak hours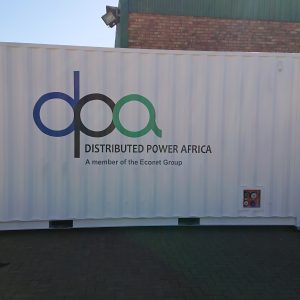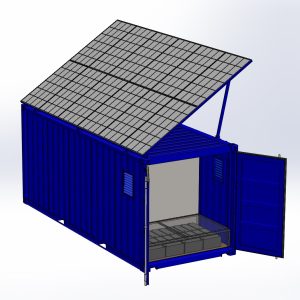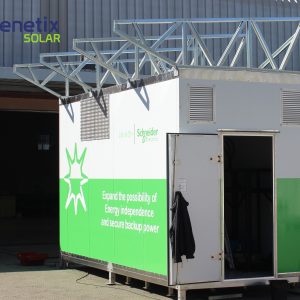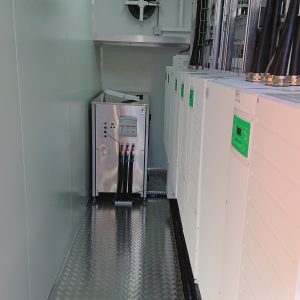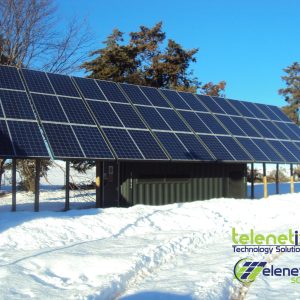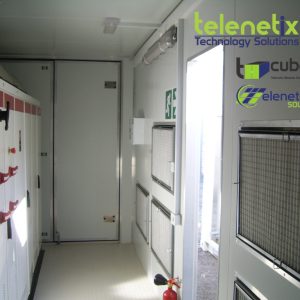 T-ENERGY: RESIDENTIAL SOLAR
T-energy Residential Solar Frame is complete modular solution for small scale hybrid and grid-tie solar. The components are manufactured to create a modern ergonomic solution for households and other applications.
Options:
3-10kW
Grid-Tie Power
Hybrid Power
Back-up Power
Monitoring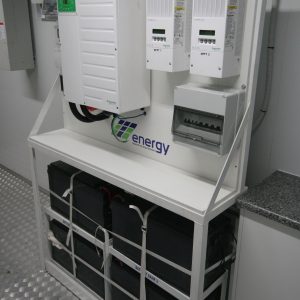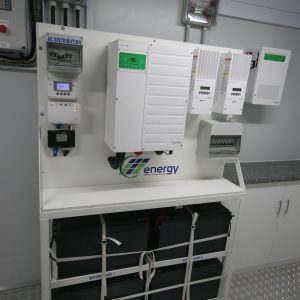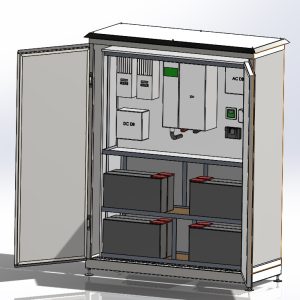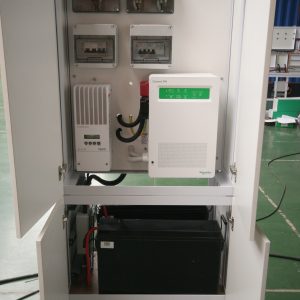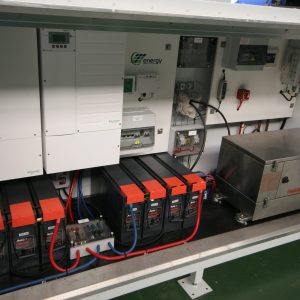 T-ENERGY: SOLAR INVERTER CONTAINERS
T-energy Inverter Containers is complete modular solution for small scale hybrid and grid-tie solar. The components are manufactured to create a secure and weatherproof environment for inverters to operate in. These containers are designed to house string inverters for small scale solar plants. It allows for faster deployment to site with ease of commissioning and connection.
Options:
100-330kW
Grid-Tie Power
Hybrid Power
Back-up Power
Monitoring
Secure
Weatherproof
Modular and scalable