Telenetix Technology Solutions
Is a company specializing inter alia in the Engineering, Procurement and Construction of Solar, Energy Storage and Modular infrastructure projects.
The Company was founded in 2008 by 4 partners who had a vision to create modular containerized infrastructure solutions for the African market.
Since 2008 Telenetix has expanded the business to the energy market manufacturing turn-key custom solutions for energy storage and solar whilst still operating the core infrastructure business.
With over ten years of experience in the field of assisting customers with innovative engineered solutions to allow for the provision of Modular Infrastructure, Telenetix has a wide range of solutions and products on offer.
Off-Grid 750KWp Solar System
750Kwp Solar
1200/960 KW Energy Storage
630KW Off-Grid System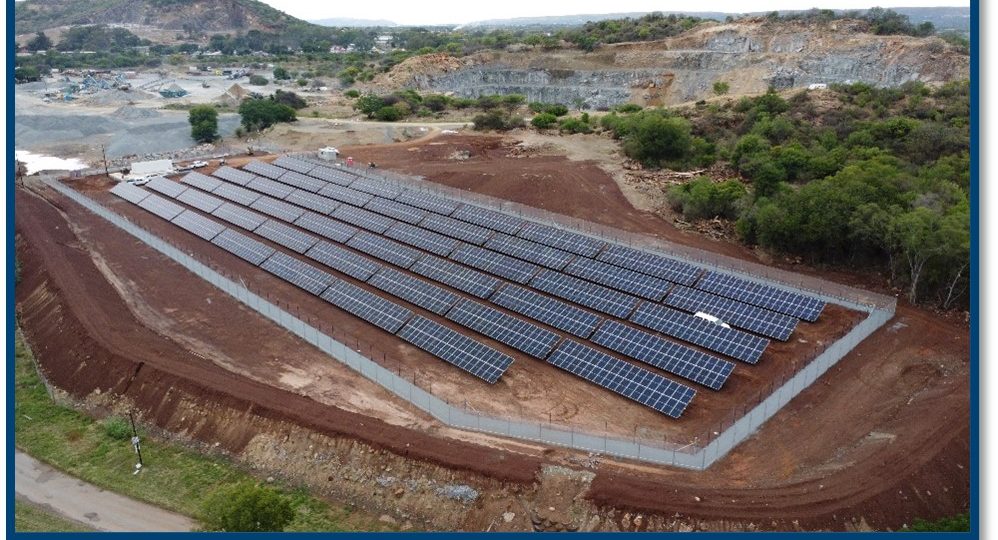 Turn-Key Modular Data Centre
Generator Back-up including UPS and Fuel system
Utility Rooms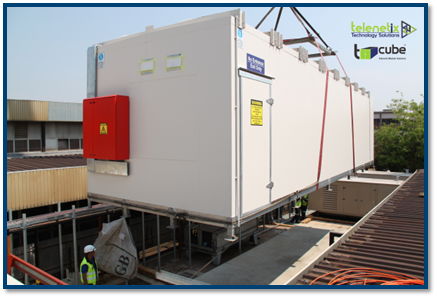 Seacom Standby Power System
2 x 750KVA Generators
2 x Back up Fuel tanks
Utility Rooms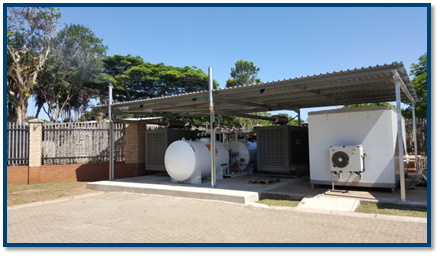 Fischer Energy Storage and Solar Upgrade
2 x 100KW Lithium Titanate Batteries installed
Upgraded Existing Solar from 300KWp to 600Kwp
Containerized Turn-Key Energy Storage Solution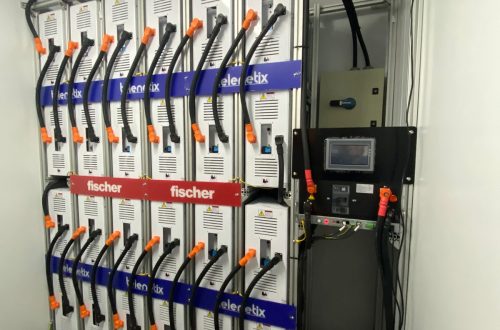 Monitoring has become essential for the solar industry and is almost always included for new PV plants. This is because numerous factors could negatively influence the operation of a PV plant and could lead to a reduction or, in the worst case, to complete yield losses. With Solar-Log™, Solare Datensysteme GmbH offers continuous and reliable PV plant monitoring. Disturbances are recognized right away and immediately reported before they can result in huge financial losses. Equipping an existing PV plant with Solar-Log™ guarantees not only ideal plant monitoring, but also provides multiple functions for Smart Energy and feed-in management.